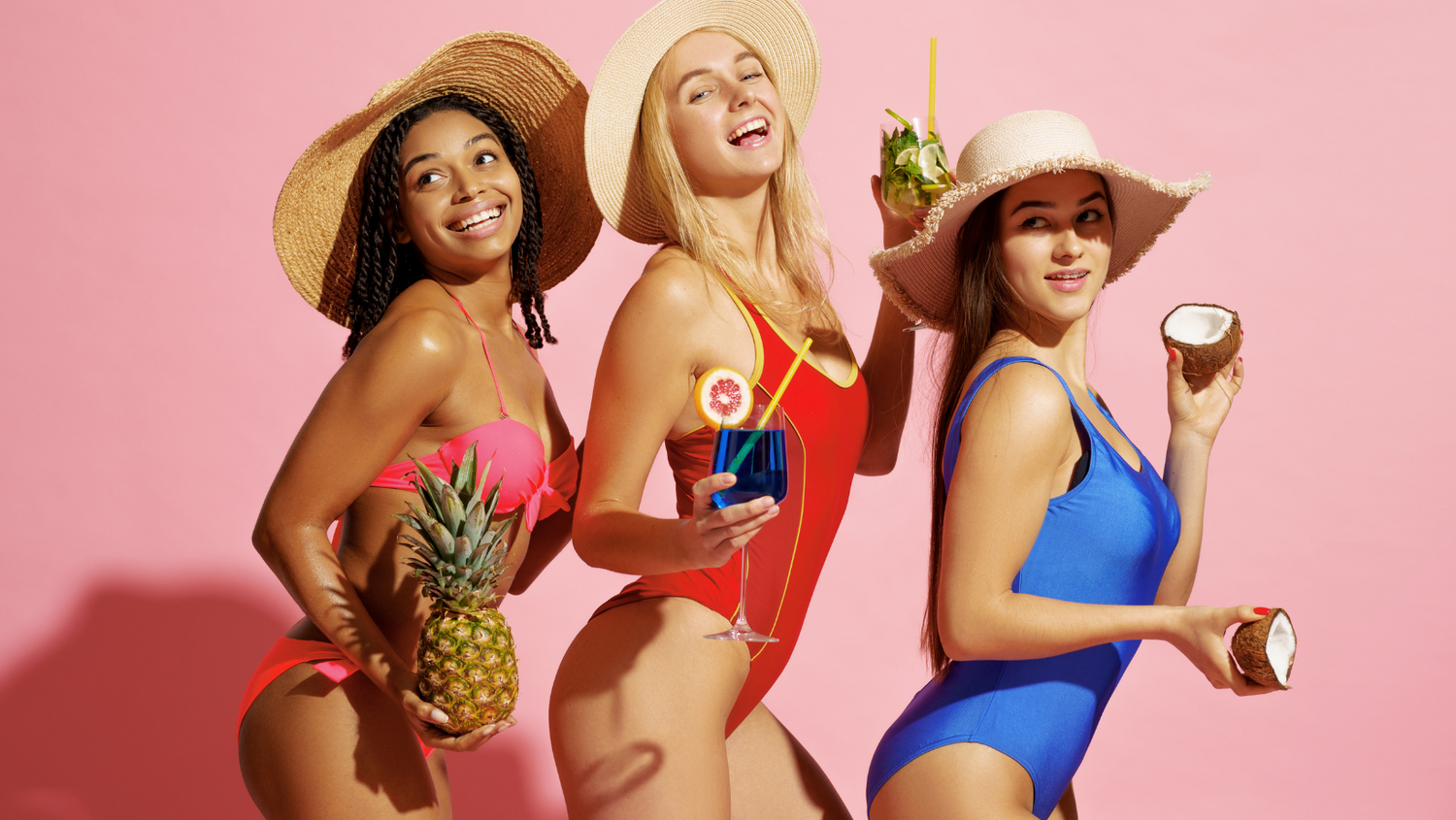 Book Your Next Tan With Us!
Best value sunbeds & spray tans near you in The Sizzle Tanning Studio Blue Ridge, Georgia. The latest in stand-up tanning, lay-down tanning beds and spray tan booths in the North Georgia Mountains.
Explore Packages
The Tan You Want Starts Here!
We are all about responsible tanning, which is why our tanning experts offer a FREE Consultation! We will recommend a personalized plan to suit your skin type and tanning needs, from choosing a sunbed to finding the right tanning lotion for your glow goals.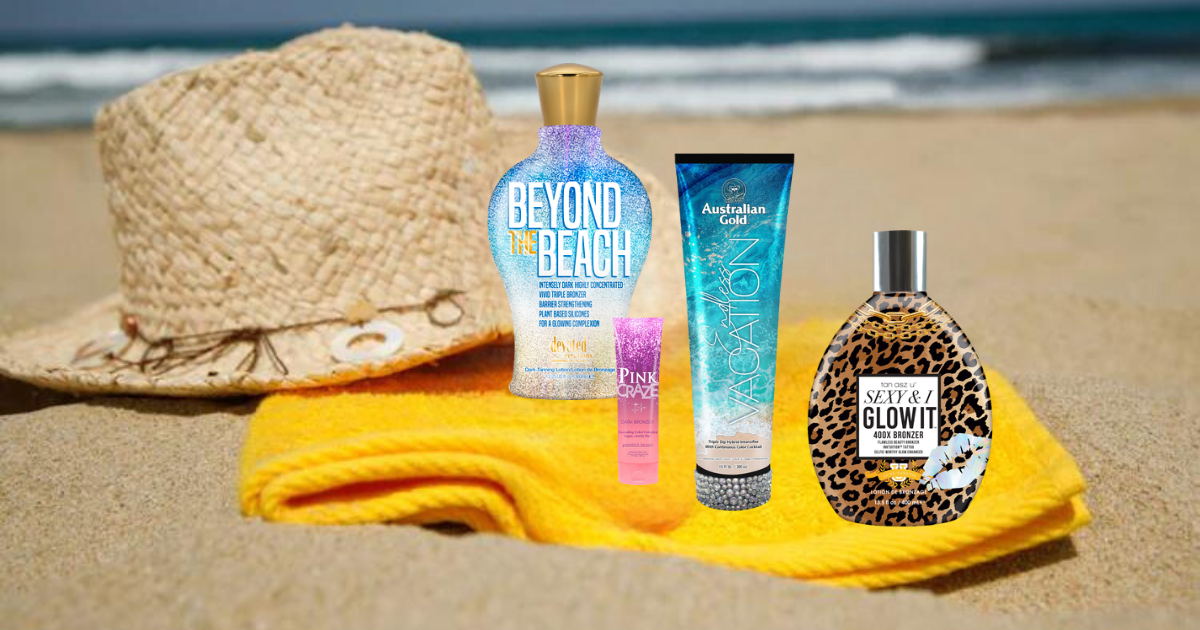 Choose The Right Tanning Product
Whether you are looking for a tan accelerator, tan intensifier or tan extender we will have something to suit your needs, moisturize your skin and enhance your tanning results.
Visit Our Shop
Shop Quality Tanning Products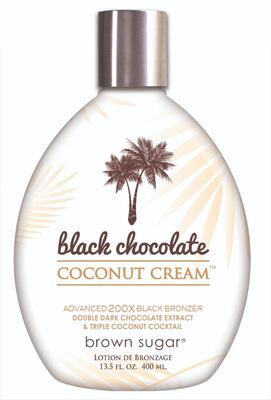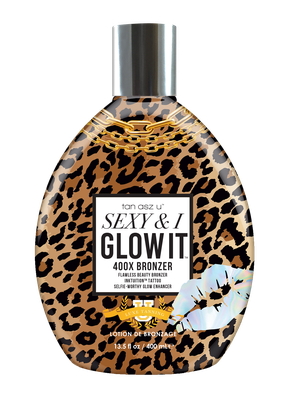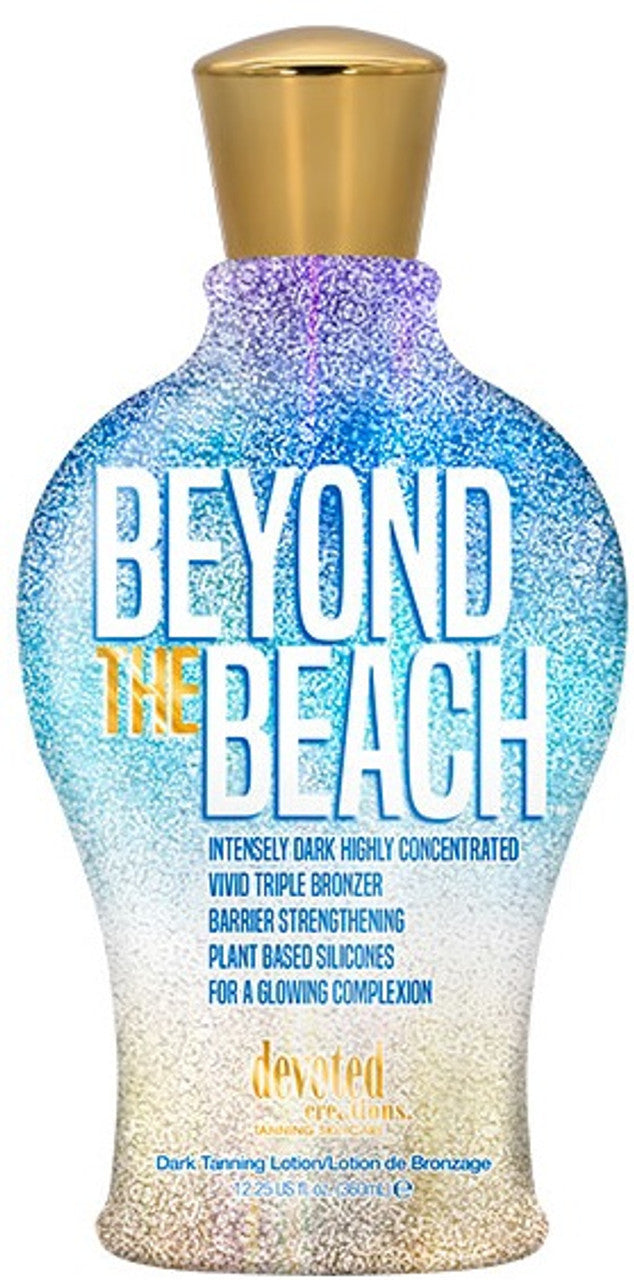 The Sizzle Tan Studios' Difference